At UpSpring, Our values aren't just what we believe. Our values are what we do.

UpSpring is mom-founded and mom-run, and we wouldn't have it any other way.
We've been there, done that, got the spit-up on the T-shirt along the way. When we founded UpSpring, we wanted to create a company that would help you better meet the challenges of motherhood and so you can savor the journey. These are the values that guide all that we do, so that we can support you in being the mom you were meant to be.
Trust ... transparent labeling and true value
All - natural ... no artificial anything
Made with love ... made by moms, for families
Science-backed ... researched and tested products that really work
Innovation ... products that make your life a little easier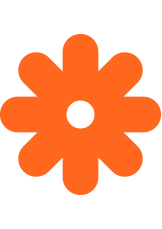 Trust is earned, and we don't take yours for granted. We work to earn your trust by using only the highest quality ingredients. We also want you to trust that you get what you pay for, which is why we bend over backwards to ensure our products are truly effective and easy to use. We only put products on the market if they are approved by hundreds of dedicated field testers (all moms, of course). If a product doesn't pass muster, we pass on it or go back to the drawing board. Every time. And we use transparent labeling, so that you can trust what's in every UpSpring product and can make the best choice for your family.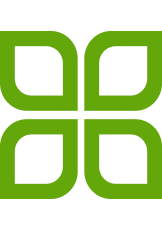 Mother Nature is no dummy. So when it comes to anything that goes in your baby's or your body, we'll go with Mother Nature every time. That's why we use only all-natural ingredients. You won't find anything artificial in our personal care products or supplements.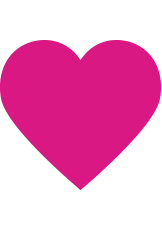 Every one of our products is made with the same love and attention as if we were creating it for our sister or daughter. We truly care about every single ingredient that goes into our products. (We wouldn't want our sister using artificial ingredients, why would we pawn them off on you?) At UpSpring, our customers are family - and we believe you when you tell us what's important to you. When you tell us you prefer bulb droppers for infant vitamin drops, or supplements free from GMOs, for example, your wish is our command.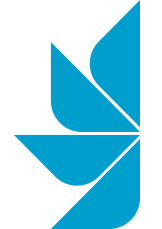 Forget what's trending or gets lots of "likes." UpSpring makes products based on true science that solve real problems. (But if they trend popular with lots of likes, you won't hear us complain.) For instance, we worked long and hard to perfect Milkflow™ so that your body can absorb it easily. Our UpSpring Baby D formula contains research-based levels of D3, and is fully supported by the latest and greatest science on the subject. Shrinkx® and C-Panty® use the principles of basic biochemistry to help new moms feel and look their best. Every one of our products must meet the "good science" test to make it into our lineup.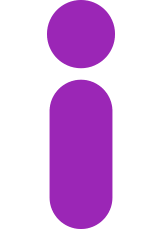 UpSpring was founded on innovation, and innovation still guides every product we offer. We aren't a "me too" kind of company. We were the first to market with breakthrough products like Milkscreen®, the first home test kit to detect alcohol in breast milk. Then there's Milkflow™, the convenient herbal drink mix that boosts breast milk supply. And C-Panty®, the only patented panty with compression and silicone to help speed c-section recovery.